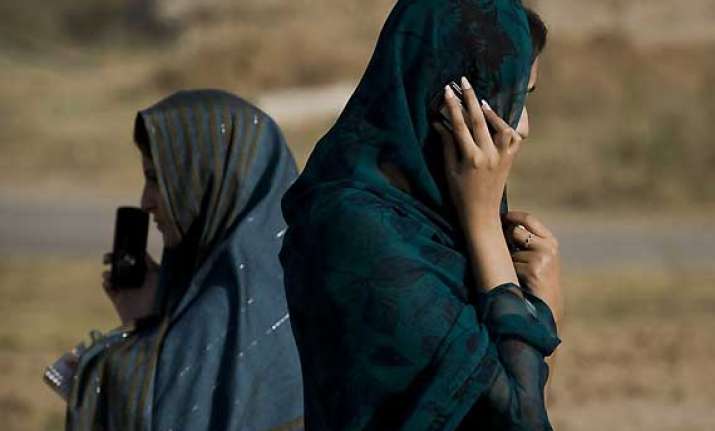 New Delhi: Indian intelligence agencies rejected Pakistan's proposal seeking roaming services in India for its nationals using their home mobile numbers on visits to the country.
According to sources senior representatives of Intelligence Bureau and Research and Analysis Wing expressed serious reservations over the proposal at a meeting held with the home ministry last week.  
The official, however, added that the ministry was trying to convince both the agencies to come around and accept the long-pending proposal.  
Pakistan has proposed to offer in return roaming services to Indians using their domestic numbers on visits to the country.  
The commerce ministry and telecom department have been pushing the proposal to allow mobile operators to allow roaming facilities.  
Roaming is not available for Indians in Pakistan and vice-versa while citizens of both countries are allowed the facility in every other country.  
This puts visitors from both sides at great inconvenience, especially since procuring prepaid SIM cards for Indians in Pakistan and vice-versa is extremely difficult, an official said.