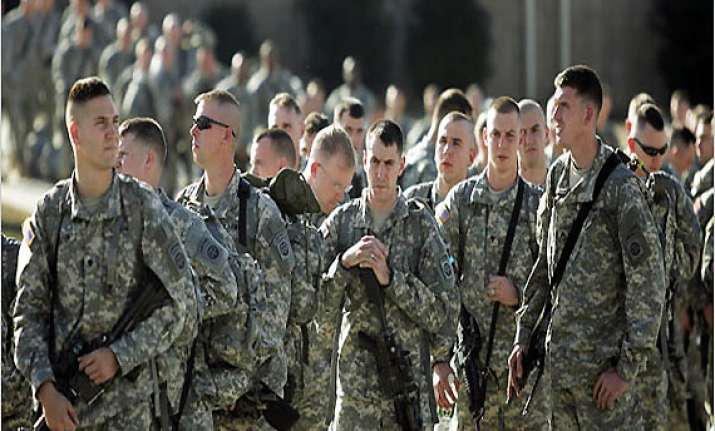 New Delhi: Indian and American troops are practising amphibious war manoeuvres in Goa as part of efforts of the two countries to build strong ties between their armed forces.
Code named Exercise Shatrujeet, the four-day joint Indo-US war games are being held at Goa to enhance cooperation between the two armed forces. The US Marine Corps arrived at Goa on board USS Harpers Ferry on September 30.
"The exercise is planned as part of Indo-US defence cooperation under the Defence Policy Group. The aim of the exercise is to undertake joint training in amphibious operations with a view to build and promote positive military relations between the two nations," an army official said.
The exercise will provide an opportunity for both forces to interact and work together, he added.
Apart from Shatrujeet series of war games, India and the US hold several joint military training exercises between their armed forces including the Malabar, Yudh Abhyas and the multilateral Red Flag exercise held in the US.
India recently accepted an invitation to participate in the 2014 Rim of the Pacific Exercise (RIMPAC) in Hawai, a multilateral exercise that is expected to involve nearly two dozen nations.