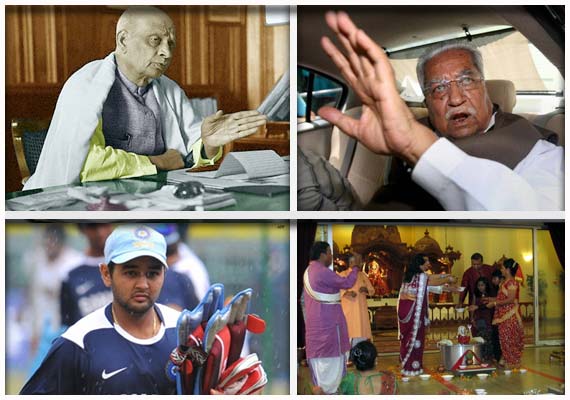 New Delhi: Patel (also known as a Patidar) is a surname of Indian origin mainly used by Hindu groups whose ancestors belonged to the Landlords community. Patels are originally Kurmi Kshatriyas.
The name Patel is found primarily in the Indian state of Gujarat, along with , Maharashtra, Madhya Pradesh, Chhattisgarh, as well as metropolitan cities like Mumbai, Ahmedabad, Surat, Vadodara, and Delhi.  
Patels are originally Kurmi Kshatriyas. Within the United Kingdom, it is the twenty-fourth most common surname nationally, and the third most common in the Greater London region.  
In the US, the surname "Patel" ranks 174 among the top 500 list of most common last names. The majority of those with the Patel last name are Hindus.