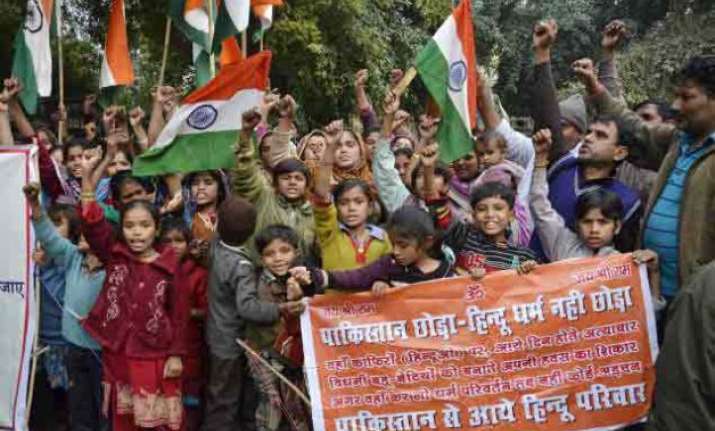 New Delhi: Pakistani Hindus and Sikhs visiting India on group pilgrim visa will no longer have to report to police as the government has relaxed travelling rules.
The Home Ministry today announced that it has streamlined the procedure for grant of group pilgrim visa to people of minority communities in Pakistan who wish to visit India and are facing problems.
"Relaxation has also been granted to facilitate their entry and stay in India," an official statement said.
Under the revised guidelines, each group will have 50 people and every group will have a leader. The individual members of the group will not be required to report to the Foreigners Registration Officer concerned.
The group leader will only be responsible for reporting to the FRO concerned at each place of visit within 24 hours of arrival at the specified place of stay.
The decision has come after receiving reports that the minority communities in Pakistan coming on group pilgrim visa issued by the High Commission of India in Pakistan were facing difficulties with regard to reporting to the FRO concerned at the place of their visit.