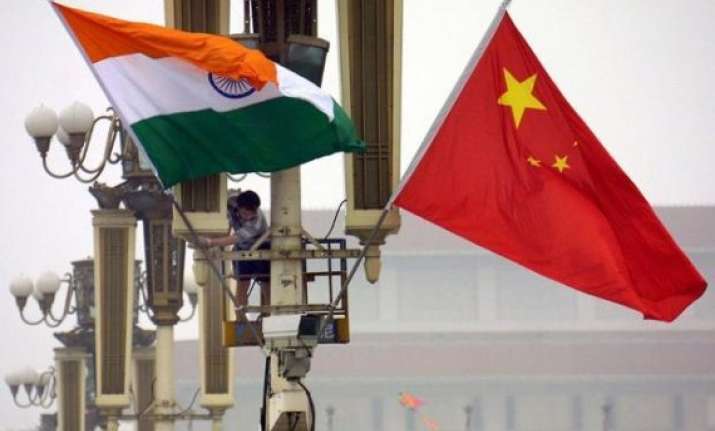 New Delhi: Officials of India and China would hold their first meeting of a bilateral border mechanism today in New Delhi after the recent standoff between the armies of the two nations in Ladakh region.
The Border Affairs Working Mechanism for Consultation and Coordination (WMCC), which was established in 2012, has played a major role in addressing the issues arising of aggressive patrolling by both sides of the disputed border.
The mechanism came in handy to resolve the last year's standoff at Depsang Valley ahead of the Chinese Premier Li Keqiang's visit as well as that of last month's face-off at Chumar in Ladakh coinciding with the visit of Chinese President Xi Jinping.
Officials here said tomorrow's meeting will focus on a number of issues of mutual interests concerning the boundary patrolling and management.
The mandate of the WMCC comprised of foreign ministry and defence officials from both sides to discuss issues related to border management by both sides to maintain peace and not the boundary dispute which is discussed by Special Representatives.
The face-off at Chumar turned out to be a tricky one for both sides and threatened to overshadow Xi's first visit to India.
Finally, it was resolved after hectic consultations in Delhi and in Beijing headed by Indian Ambassador to China, Ashok Kantha.
It was resolved without India dismantling any of its structures, which Chinese troops took objections to earlier, officials said.