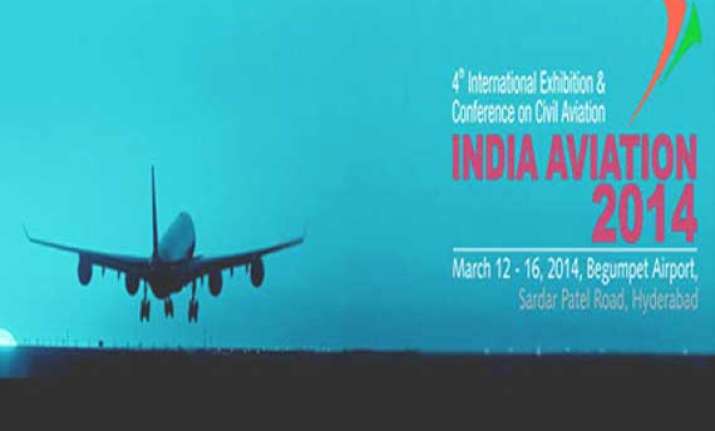 New Delhi : The fourth international exhibition and conference on civil aviation, India Aviation-2014, will be held at Begumpet Airport in Hyderabad from March 12-16.
More than 250 exhibitors including Airbus, Boeing, Bombardier, Dassault and Rolls Royce are participating in the event. The biggest aircraft in the world, Airbus A-380 and Dreamliner Boeing 787, will be special attractions at the air show.
The show will be open to the general public on March 15 and 16. The initial three days are reserved exclusively for the business community in which big deals are expected to be signed.
The event which is being organised by the civil aviation ministry and the Federation of Indian Chambers of Commerce and Industry (FICCI) will be inaugurated by Civil Aviation Minister Ajit Singh on March 12.
The theme of the exhibition is enhancing air connectivity. The show will have Karnataka as the focus state while the partner country is the US and the guest country is France.
Currently, India ranks the ninth largest civil aviation market with nearly 400 aircraft, by 2020 the country is expected to be the third largest with 1,000 aircraft.