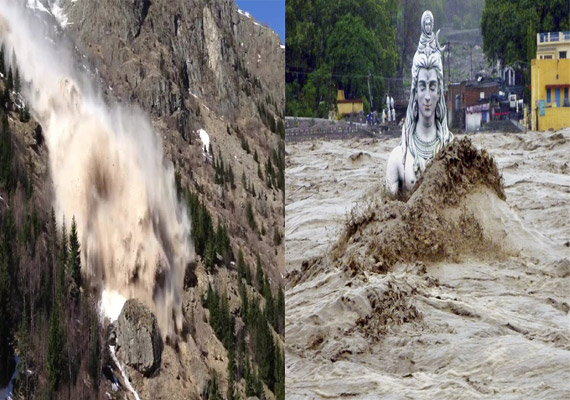 New Delhi: Local climate change and pollution from the use of fossil fuels killed nearly 5 million people around the world in 2010, according to a report released earlier this year by climate change advocacy group DARA.
By 2030, this figure will rise to nearly 6 million deaths, the group's second annual climate vulnerability monitor estimates.
Of the 4.95 million people who died in 2010 as a result of pollution and climate change, 3.49 million were located in just 10 countries.
These nations are primarily highly populated developing countries, which also are seeing a serious impact on their gross domestic product as the result of climate change.
Here are the 10 countries where climate change is killing the most people: