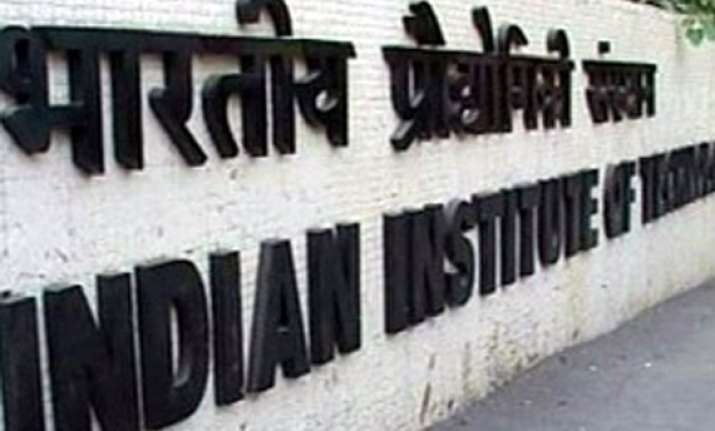 New Delhi, Oct 20: IIT aspirants will have to score a minimum required percentage in each subject in their entrance tests which will help them beat tension, the Joint Admission Board of the premier institutes said. 

From 2012 candidates must score "at least 10 per cent in each subject and 35 per cent in aggregate in order to be in the common rank list", said Prof G B Reddy of IIT-Delhi.  Till last year, the averages were decided on performance from paper to paper and through cut-offs based on a complex process.

"We felt that the system created a lot of tension in the minds of students about the percentage they need to score.  Therefore, to put an end to this, we have declared the minimum percentage they need to score," he said.  This will help them get relieved of the tension and maximise their scores to secure a good rank in the entrance," he added.

Admission to undergraduate courses in the 15 IITs is done through a Common entrance test known as Joint Entrance Examination (for short IIT-JEE) conducted by the board.  The decision to fix the minimum percentage was taken at the joint admission board meeting here yesterday. The board is the nodal agency for conducting the exams across the country.  The board decided to provide relaxation the percentages in case of OBC candidates and SC and ST students. 

"Candidates of OBC category must score at least 9 per cent in each subject and 31.5 per cent in aggregate to be in the OBC rank list," said a statement issued by IIT-Delhi.  Likewise, candidates of SC and ST categories must score at least 5 per cent in each subject and 17.5 per cent in aggregate to be in their respective rank lists. 

"The new policy measure announced is a good decision for selecting the right kind of candidates," said director of FIIT-JEE C V Kalyan Kumar, adding it would mostly help candidates who are serious about cracking the IIT test and holding a good rank.