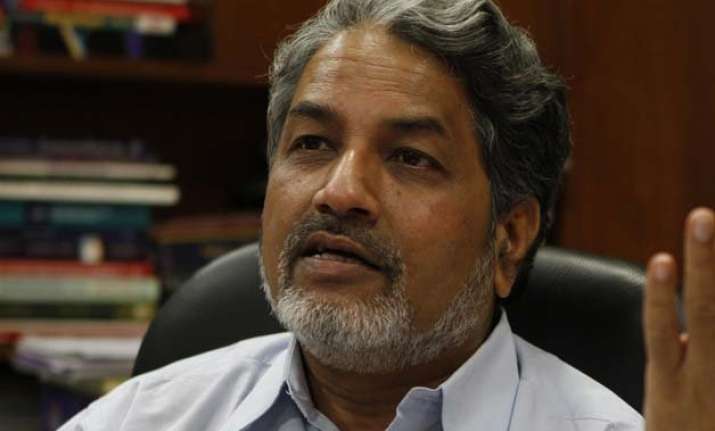 New Delhi: Amid the controversy surrounding his resignation, IIT Delhi Director R Shevgaonkar on Monday joined duty and met a couple of senior faculty members who are understood to have pursued him to reconsider his decision.
Shevgaonkar had gone on leave soon after he tendered his resignation late last year but it has not been accepted by the HRD Ministry.
He remained non-committal during his meeting with the faculties and preferred to wait till he receives some kind of communication from the ministry, sources said.
Members of IIT Delhi Faculty Forum are also expected to meet him soon, they said.
In its resolution passed last week, the forum had said it "unanimously and unitedly extends full support" to Shevgaonkar.
"We vehemently protest the malicious allegations and the politicisation of issues in the press and media," it said.
Shevgaonkar, whose resignation had triggered a controversy, has attributed his decision to some "unforeseen situations".
"Towards the end of the year... some unforeseen situations developed and I had to decide to step down from my position," he had said in his mail to the faculty and students after he stepped down.
Shevgaonkar, however, did not elaborate on the factors that had led to his decision to quit.
Sources in the HRD Ministry have indicated that faulting the director on the issue of the setting up of an extension research campus in Mauritius would prove counter-productive as it had approval of the Ministry itself and an MoU in this regard was signed in Mauritius last year in the presence of the then HRD Minister M M Pallam Raju.
An enquiry is already underway about the MoU which has been at the centre of the controversy ever since Shevgaonkar quit.