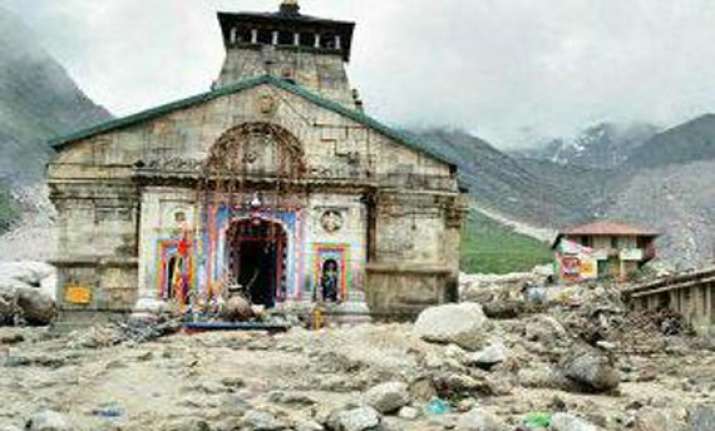 Dehradun, Aug 7: The International Fund for Agricultural Development will provide livelihood opportunities to villagers of calamity-hit Uttarakhand at an expenditure of Rs.700 crore.
The funds will be provided under the Integrated Livelihood Support project.
In the first phase, Rs. 20 crore has been sanctioned, Chief Secretary Subhash Kumar said here on Wednesday.
This will help in purchase of livestock, mules and milch animals, as well as seeds according to the requirement of the season, he said.
The decision was taken at a meeting in this regard held at the Secretariat on Tuesday between the members of the International Fund for Agriculture Development and the Chief Secretary.
The objective of this project is to improve the conditions of the economically weaker sections in the hill areas, he said.
The project will be first started in nine hill districts and 38 blocks. It was decided during the meeting that the preparations for the project would conclude by September.
Speaking at the meeting, Additional Chief Secretary Rakesh Sharma said that while making the DPR of the project, it had to be ensured that benefits would be given on priority to the affected people of disaster-hit areas and they would get aid in buying livestock and mules.
He directed the officials to work with great sincerity and dedication.
Providing support to 93,000 households has been targeted.
Planning is also being done to increase the income of villages through dairy, production of crops, vegetables, spices, fruits, poultry, as well as tourism activities.