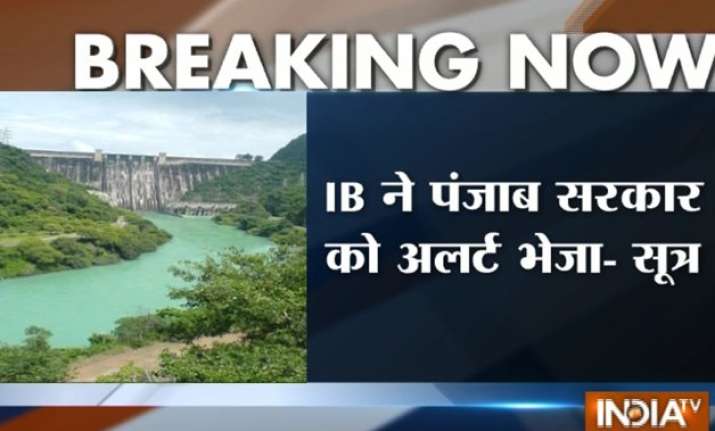 New Delhi: Intelligence Bureau has alerted the Punjab government that terrorists may target dams of the state.
The intelligence inputs stated that terror outfit Lashkar-e-Taiba has trained militants underwater especially for this mission.
The training session of divers was conducted in the Mangla Dam located on the Jhelum River in the Mirpur district of Azad Kashmir. Mangla Dam is the 9th largest dam in the world.
The inputs suggested that Pakistani Navy has helped the terror outfit in conducting training sessions and also in providing crucial details including map of the damns.
According to IB inputs, terrorists may target Bhakra Nangal dam, Ranjit Sagar dam and few others.
Following the inputs, the state government has tightened the security of all dams.