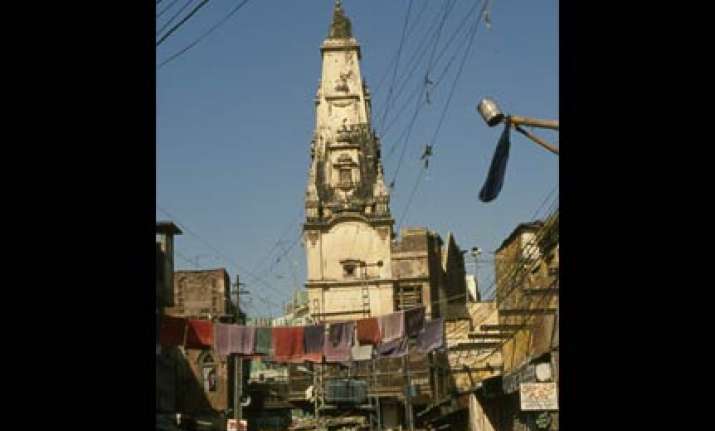 The Hindu community in Pakistan appealed to the authorities on Sunday  to help reopen the Swami Narayan Temple in Rawalpindi, closed since 1992, to enable them to perform their religious activities.  President of Hindu Sikh Social Welfare Council Jag Mohan Kumar Arora said that the Federal Ombudsman had ordered the opening of Swami Narayan Temple in 1996.   
The Evacuee Trust Property Board (ETPB) still sealed the temple without citing any cogent reason and openly defying the orders of the ombudsman, he said.  
"Persistent sealing of temple despite judgement of federal ombudsman is indeed tantamount to denying our basic human rights as enshrined in the constitution," he told PTI.  
The temple has been closed since 1992 after a Hindu couple staying in its premises to look after it converted to Islam and allegedly started renting out parts of the temple property.   
Arora alleged that conspiracies were being hatched to sell the land of temple for converting it into a plaza and added that the Hindu community will never allow desecration of its holy places.  He appealed to the ETPB to purge the department of its black sheep, who are trying to sell the temple land in Gawalmandi area of Rawalpindi.  
He said such attempts would not only malign the department but also the country.  Invoking Pakistan's founder Mohammad Ali Jinnah, he said the government should follow guidelines laid by the Quaid-e-Azam in his address on August 11, 1947 in which he assured religious freedom to minorities.  
"President of Pakistan Asif Ali Zardari as custodian of the constitution must ensure freedom of religion and religious practices," Arora said. PTI