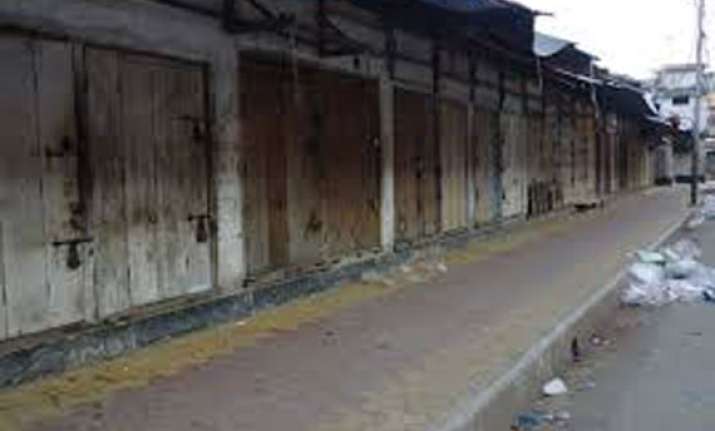 Imphal, May 21:  A hill-based students' union today called 24-hour general strike in Manipur to press its demand for filling up of the quota, reserved for scheduled tribe candidates in Manipur police department, union sources said.
Vice-president of Kuki Students Union (KSO) Mancha Baite told reporters that the strike began from 5 am today.
The KSO, he said, would also launch an indefinite economic blockade along national highways in Manipur from midnight tomorrow to press for their demand.
474 posts of constables in police department and another 28 posts in Manipur Police Housing Corporation, all reserved for scheduled tribe candidates, were yet to be filled up, he said.
Official reports from the districts said the strike did not affect normal life with shops, markets and business establishements remaining open while tranport services were operating as usual except some Kuki-dominated areas.
No untoward incident was reported so far from any part of the state.