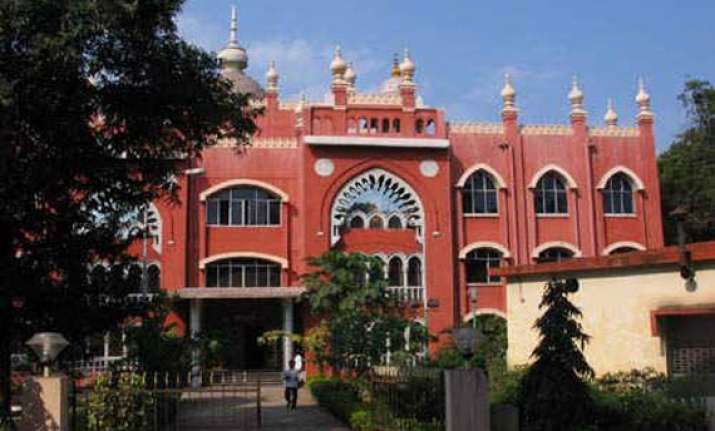 Chennai: The Madras High Court, which ordered transfer of the probe into the murder of former Tamil Nadu Minerals Corporation chairman S Saravanan, his wife and maid servant to CBI, has directed the agency to unearth loopholes in the investigation done by police.
In its order passed recently, a Division Bench comprising Justice S Rajeswaran and Justice A Arumugaswamy, while finding fault with the way the case was investigated, said, "It appears the investigating officials have colluded with the bank manager and they have taken away the huge wealth of the deceased.
Therefore this aspect also has to be investigated." The bench said investigating officials suppressed the keys of the bank locker seized from the house of the deceased without preparing any 'mahazar' for seizure of the keys.
The locker keys were taken by the investigating officer to the Bank Manager of Indian Overseas bank who in turn accompanied him and allowed the lockers to be opened without getting permission from any court.
The bench wanted to know why articles found in the lockers were not listed out. While disagreeing with the prosecution that only two sovereigns were inside the lockers, the bench said for keeping this small quantity of jewellery there was no need for the deceased Saravanan to maintain two bank lockers by paying huge rent.
"The above said defects which are fatal to the case of the prosecution have to be rectified," it said.
The bench said the case has to be split in to two parts for investigation as the crime before the date of occurrence and after the date of occurrence; "how the huge wealth that is cash, jewels and foreign currency belonged to the deceased was divided has to be probed by the CBI."
The murder took place on the night of November 19, 2008.
On October 22, 2010, a fast-track court found Yasin, Udaya, Mohandoss and Sathyabhama guilty of the murders. All four were sentenced to undergo imprisonment for life.
On their appeals, the High Court had set aside the trial court order convicting them for the murder and ordered their release on conditional bail besides remitting the matter for reinvestigation by CBI.