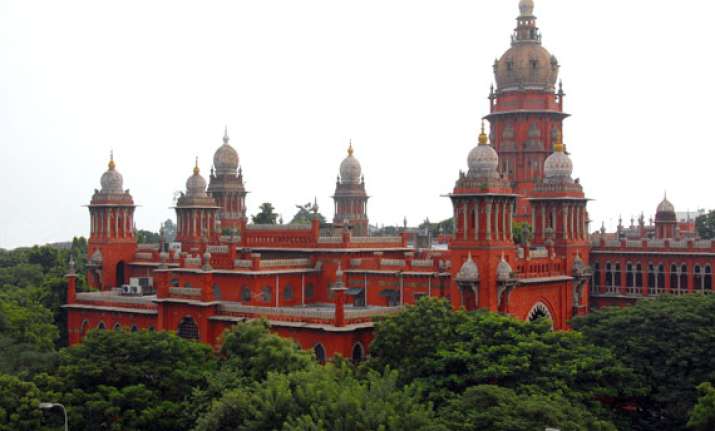 Chennai: The Madras High Court yesterday granted 10 days parole to a 38-year-old convict, undergoing life imprisonment for murder, to enable him to marry his beloved.
A division bench comprising Justices S Rajeswaran and P N Prakash granted 10 days parole to Somasundaram on a petition by the bride, an advocate, that the marriage is fixed for February 2 after the betrothal on January 17.  
"Somasundaram should be released from the prison at 4 pm on Saturday and he should return at 7 pm on February 10.  Necessary escorts should be deployed for his safety and security during the parole," the judges said.  The jail authorities had certified in July 2012 that Somasundaram had conducted himself well in prison and that he had also been participating in Yoga and meditation classes regularly.
He had availed educational facilities inside the prison and spent his time usefully, the judges observed.  "The detenue has been in prison for more than 10 years with good behaviour and so far no complaints against him," the judges said, granting the parole.
Somasundaram and 13 others were awarded life sentence by a Fast Track court in 2004 in connection with the murder of former legislator M K Balan in December 2001.