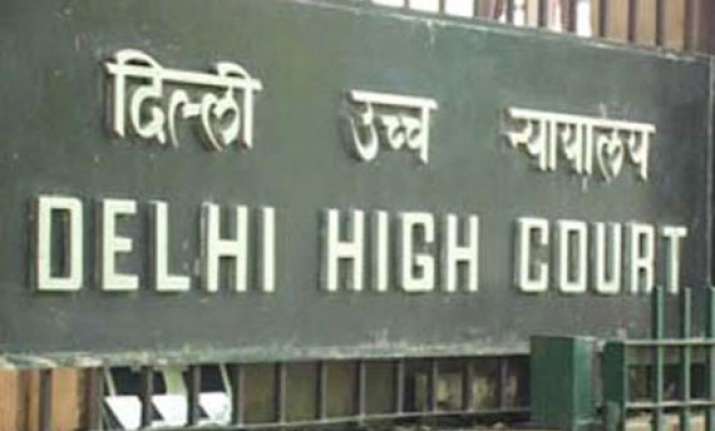 New Delhi: The Delhi High Court today asked the Centre to apprise it whether the 1991 Constitutional amendments, that made Delhi a partial state and empowered the President to appoint its Chief Minister, has been challenged in any court of law.
The PIL, besides seeking quashing of Article 239 AA and 239 AB of the Constitution, also seeks complete statehood for the National Capital Territory of Delhi.
A bench of Chief Justice G Rohini and Justice R S Endlaw asked the Centre to take instruction and inform it whether any similar plea has been filed in any other court or not and it then fixed the PIL for further hearing on July 6.
The Articles 239AA and 239AB were inserted in the Constitution in 1991 and one of the provisions says the Chief Minister will be appointed by the President, the plea said.