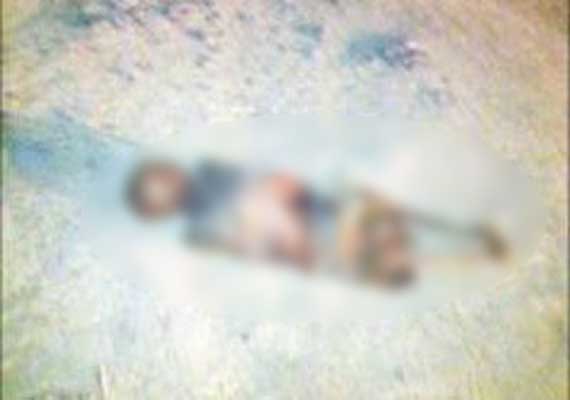 Gulbarga, Aug 25: The half devoured body of a one and half year old baby boy by a wolf was recovered from Belaur village in this district today, police said.
The child's mother had left it under a tree and gone for work in the fields yesterday when the wolf dragged it away, killed it, they said.
The mother today identified the child's body by the ornaments and dress he was wearing.
Police suspect the wolf might have entered the village in search of food.