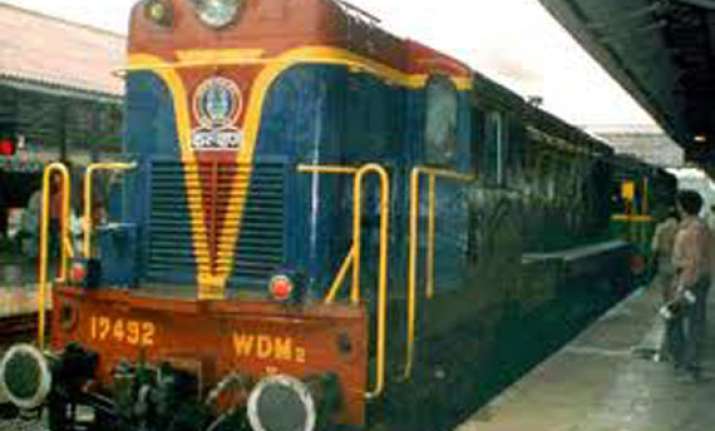 Ahmedabad, Jan 30: A holy pilgrimage to Vaishno Devi shrine of a Gujarat family from Valsad was spoiled when  they found a rat cooked inside a veg biryani served from a pantry car of Sarvodaya Express, says a media report.
Nilesh Patel, a teacher and his wife Veena ordered three veg biryanis. When their son Monik, 7, dug a spoon into the biryani, he found something heavy inside. Patel helped him out only to find a rat cooked in the biryani.
Half of the about 300 pilgrims from Ahmedabad on Sarvodaya Express had ordered the  veg biryani dish.