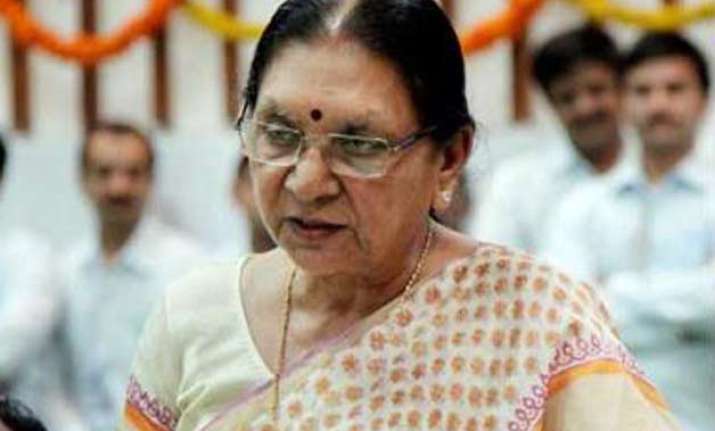 Gandhinagar: Gujarat government on Tuesday presented its budget for the year 2015-16 and offered tax exemptions for isabgol processing industry, oral contraceptive pills and imitation jewellery industry while imposing fresh taxes on technical textiles manufacturers.
Gujarat Finance Minister Saurabh Patel pointed out while presenting the tax proposals in the Gujarat Assembly that new isabgol processing units are coming up in neighbouring states because of full tax exemption and then proposed to fully exempt isabgol and isabgol husk from the current rate of tax of 5%. He hopes that the move will encourage farmers to grow more isabgol and "retain/sustain the foreign exchange and the agro processing activities involved in this industry."
Patel said during his presentation speech, "Oral contraceptive pills are presently taxable. These pills are used for the purpose of family planning. I therefore propose to fully exempt the oral contraceptive pills from the current rate of tax 5 percent including additional tax".
The budget also reduced the rate of tax on Aviation Turbine Fuel from current rate of tax 30% (for duty paid ATF) and 38% (for bonded ATF) to 5%, in cities other than Ahmedabad and Vadodara for scheduled commercial airlines service flights. The finance minister said that it would encourage flight operators to operate aircraft from smaller cities in Gujarat and to make the tickets from these locations cheaper.
The government also proposed a tax cut of 4%, from five to one percent, on imitation jewellery industry, to help "maintain the employment and sustain this industry."
In a move to encourage usage of khadi and to reduce the tax burden on purchase of cotton roving, the government proposed a refund of the tax paid on current rate of 5% tax including additional tax on cotton roving purchased for manufacture of above products by the Khadi Gram Udyog Board approved institutes.
The tax relief will cause a loss of Rs 20 crore in taxes in the upcoming financial year.
However, a new tax of five percent has been imposed on technical textiles which are used in industries like building construction, civil engineering, furniture, household textiles, floor coverings, automobiles, shipping, railways, and packaging. The new tax will generate a revenue of Rs 80 crore.