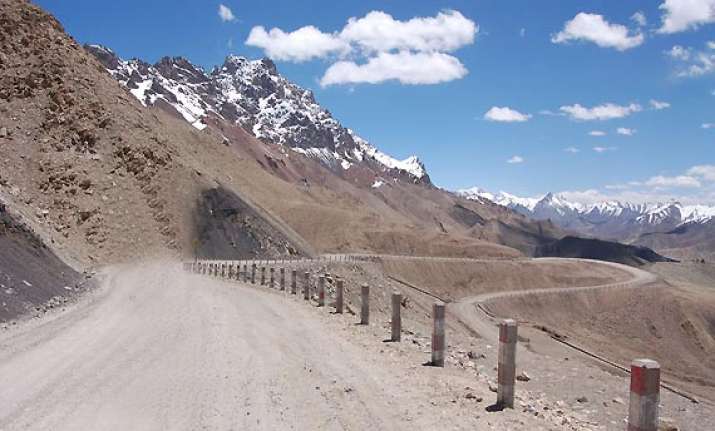 Vadodara, Jun 8: A three-member team of motor-bikers from the city will start their expedition across the silk route from tomorrow to raise funds to provide quality health and nutrition services to children. 
Kumar Shah, Hitesh Raval and Gagandeep, are undertaking the two-and-half-month long motorbike expedition, which will pass through the ancient trade route.  
It will culminate in London on August 15 to coincide with India's Independence Day, the event's organisers said today.
They will pass through over a dozen countries, including India and China, across Asia and Europe, covering a distance of 15,300km. The trio will cover a distance of 400km every day.
Gujarat Tourism Corporation Ltd, Gujarat State Fertiliser Company GSFC and Voltemp Transformers Ltd, a private company, have sponsored the event.  
Talking to PTI here today, Shah claimed "we are the first Indians to undertake this kind of motorbike expedition across the silk route."
"As part of our journey, we will raise Rs 5 lakh for 'Save the Children' NGO to help them provide quality health and nutrition services to children of the country."