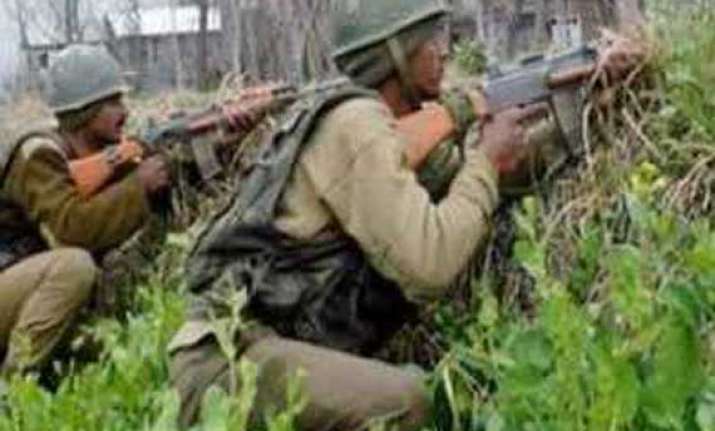 Jammu: The army on Sunday busted a guerrilla hideout in Kishtwar district of Jammu and Kashmir and seized a large cache of arms and ammunition, a defence spokesman said.
"At 2.30 p.m. today (Sunday), troops of 8 Rashtriya Rifles and 9 Sector Rashtriya Rifles busted a militant hideout in Keshwan village of Kishtwar district," Colonel Manish Mehta told IANS in Jammu.
A large cache of arms and ammunition was seized from the hideout. The weapons included an AK-47 rifle, two pistols, a rifle, three .12 bore rifles, 60 kg RDX, one kg explosive with Russian markings, 40 detonators, three rocket propelled grenades, 43 hand grenades, 19 under-barrel gun ammunition, 608 rounds of AK-series ammunition, 940 rounds of 7.62 mm ammunition, 13 AK-series magazines and a radio set.
Former union minister Ghulam Nabi Azad visited the village two days back where the army busted the hideout on Sunday.