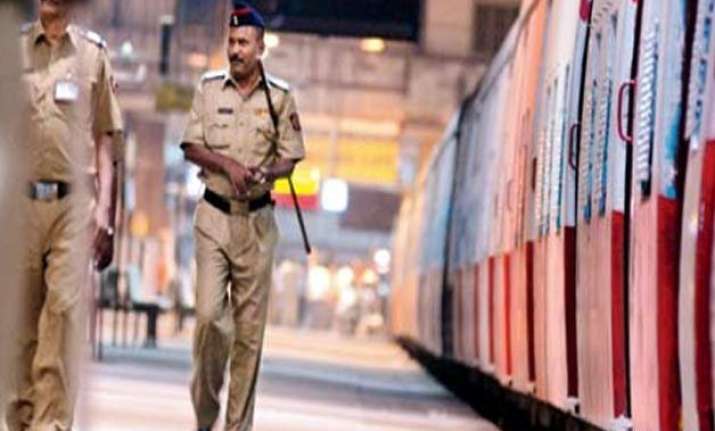 Jalandhar: A woman, who was coming from Pakistan in Samjhauta Express, was arrested on Wednesday night from Jalandhar railway station for allegedly travelling without a passport, Government Railway Police (GRP) said.
GRP officials said that 27-year-old Chanda, a resident of Karachi, boarded the Samjhauta Express from Lahore and arrived in Attari on Thursday.
She was finally arrested in Jalandhar by the GRP after a ticket checker found that she was travelling without a ticket and other relevant documents.
During questioning, the woman gave conflicting versions on why she was travelling without her passport.
According to the SHO Baldev Singh Randhawa of GRP Police station, Jalandhar city, woman was claiming that she was travelling with her 'Mamu' (maternal uncle) and she wanted to visit some 'Dargah' (religious place) to seek the blessings of the almighty for having kids.
"She was also saying that being a big fan of Bollywood star Shah Rukh Khan she also wanted to go to Mumbai to see him," said SHO adding that from her acts she was appearing a little mentally disturbed.
The woman has been sent to the immigration office in Amritsar for further interrogation.
The incident comes amid heightened alert in Punjab following a terror attack in Gurdaspur on Monday in which seven people including four security personnel were killed.