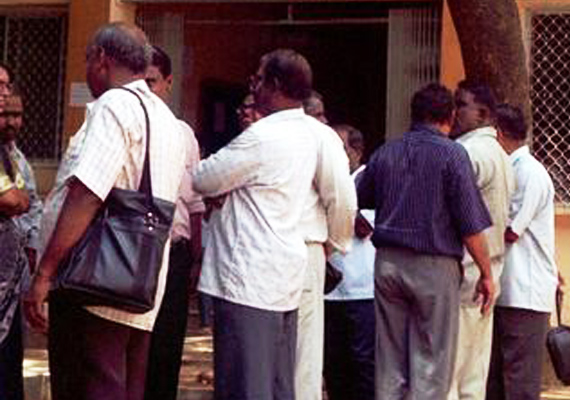 New Delhi, Mar 23: In a relief to its employees and pensioners on account of inflation, the central government today decided to give a seven per cent increase in dearness allowance (DA) which will cost the exchequer an additional Rs 7,500 crore.
The new DA rate of 65 per cent of basic pay against 58 per cent earlier will be applicable retrospectively from January 1, 2012, sources said.
The decision, was taken by the Union Cabinet, they added.  It will benefit about 50 lakh employees and 30 lakh pensioners.
The government periodically hikes the DA, which is linked to consumer price index for industrial workers. The CPI is hovering around 7 per cent.