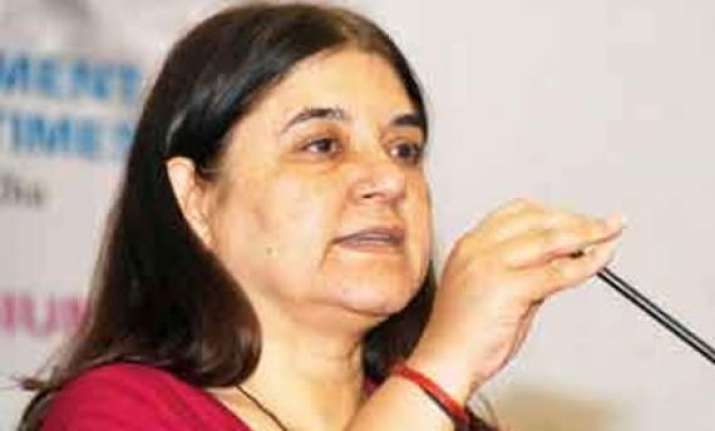 New Delhi: In a bid to ensure more transparency in the functioning of the National Commission for Women (NCW) and keep it free from political interferences, the Central government has made proposals to amend the NCW Act.
According to the proposed amendments, only retired judges of the Supreme Court and High Courts will be made its chairpersons and they will be given powers to summon violators of women rights and penalize them accordingly.
The Ministry of Women & Child Development has proposed that a committee headed by the Prime Minister should select the chairperson of the commission. Under the existing NCW Act, this discretion lies with the WCD Minister.
At present, any person nominated by the Centre for his/her commitments towards the cause of women can be made its chairperson.
"A Cabinet note proposing the changes has been moved for inter-ministerial consultations," a government official said.
The amendments also propose giving the commission powers of a civil court.
While investigating a case, the NCW will be entitled to summon and enforce the attendance of any person involved in a particular case.
Besides issuing an order to arrest a person if he/she failed to turn up before the panel, it can also impose a penalty of up to Rs 5,000 for every incidence of default.
Under the existing law, there is no provision of imposing penalty on defaulters.
Noticeably, the NCW had received flak from several quarters and legal wings for becoming a 'toothless body' and a 'parking lot for representatives of the ruling party'.