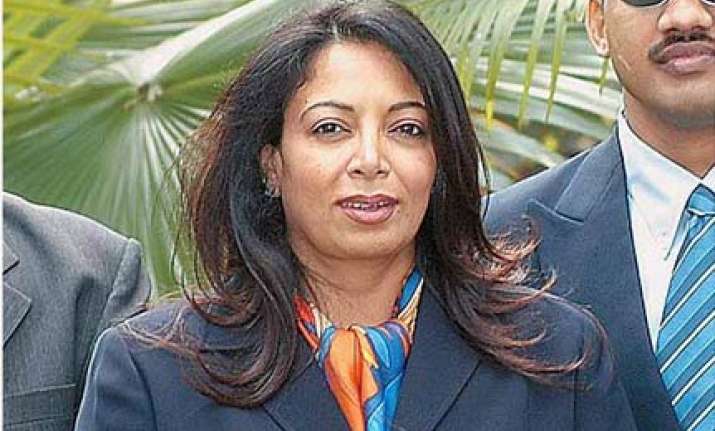 New Delhi, Nov 29: The government today ordered a probe into the leaks of recorded tapes of conversations between corporate lobbyist Niira Radia, her clients and certain journalists among others.
The order to initiate a probe into the matter comes on a day when Tata group chief Ratan Tata approached the Supreme Court seeking action against those involved in the leakage of tapes containing his conversation with Radia.
Home Ministry sources said the probe would be conducted by the Intelligence Bureau and the Central Board for Direct Taxes (CBDT) and will focus on finding out who leaked it and how.
Incidentally, the CBDT had conducted the phone tappings over a period of time for which the sanction was given by the Home Ministry.
The secret tapes had come into the public domain recently after certain media groups published transcripts of the same.
As per the CBI, which is probing the alleged 2G spectrum scam, it was examining transcripts relating to 5,000 calls. Nearly 104 tapping records are out in the market, sources said.
Tata, in the petition today, has contended that the leakage of the tapes have infringed upon his fundamental Right to Life, which includes right to privacy.
Tata has made the central government a party in his petition.
Some of the conversation between Tata and Radia, whose public relations firms were engaged by the group, relate to personal details that could no way be part of investigation, Tata is expected to argue in the petition.
Tata has sought a direction for fixing the responsibility for the alleged leakage of the tapes. PTI