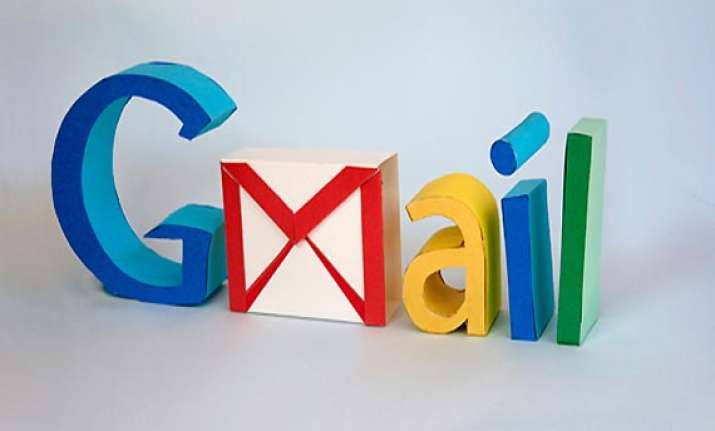 New Delhi: Wary of cyber snooping, the government could ban e-mail services such as Gmail and Yahoo for official communications by December this year in a move to safeguard its critical and sensitive data.
The government is expected to route all its official communication through the official website NIC's email service.
The Department of Electronics and Information Technology (DEITY) is drafting a policy on e-mail usage for government offices and departments and the policy is almost ready. The department is now taking views from other ministries on it.
"E-mail policy of the government of India, as this policy will be called, is almost ready and we are taking views from other ministries on this. Our effort will be to operationalise it by mid or end-December," DEITY Secretary J Satyanarayana told reporters on the sidelines of a CII summit.
According to official sources, the policy seeks to protect the large amount of critical government data.