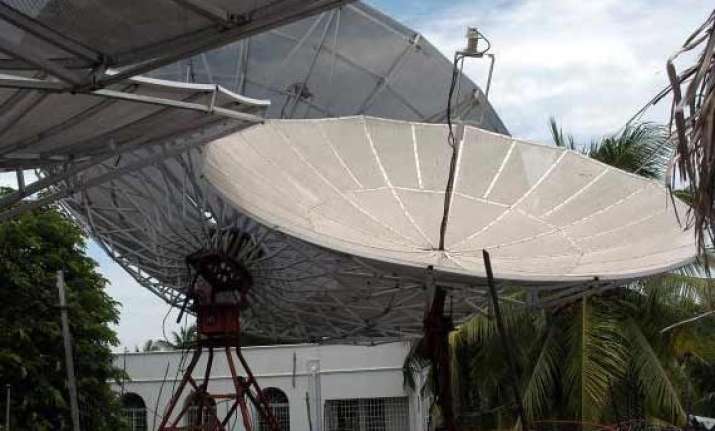 New Delhi: In a bid to allow more time to domestic manufacturers of Set Top Boxes (STB) to meet the demands of digitization of cable television systems, the government is considering extending the deadline of the drive.
The Information and Broadcasting Ministry is considering extending the deadline for Phase III of digitization to December 2015 and the deadline for the Phase IV, under which the entire country would be covered, to December 2016, a source said.
Earlier, the government had set 31st December 2014 as the date by which the cable sector across the country would be completely digitized.
The digitization drive requires the installation of Set Top Boxes in cable TV households. In the first two phases of digitization, which included cable TV households in the four metros and other major cities, most of the STBs that were installed had been imported from other countries.
After he took over as the I&B Minister, one of the major areas of focus of Prakash Javadekar has been indigenization of the digitization drive.
The Ministry has made efforts to get STBs declared as Telecommunication Network Equipment which will enable domestic manufacturers to get exempted from certain taxes, an official said.
Nearly 11 crore STBs are required to be installed in cable TV households in the remaining two phases of digitization and the extended deadline will ensure that the domestic manufacturers prepare themselves and meet this demand, officials said.