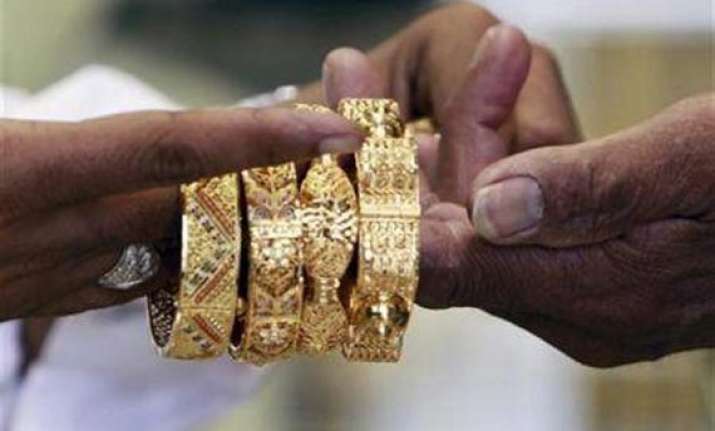 Chennai: Gold ornaments worth Rs two crore were yesterday looted from the employees of a private company near Sriperumbudur, about 40 km from here, police said.
The three employees of the company in Hosur were on way to Chennai and had parked their car with jewellery kept inside it and had gone for a lunch in a restaurant, police said.
Later, five persons came in a vehicle and took away the gold ornaments which was kept in the car.
By the time the employees came outside, the robbers had fled from the scene.
Their car was later found abandoned near a water body.