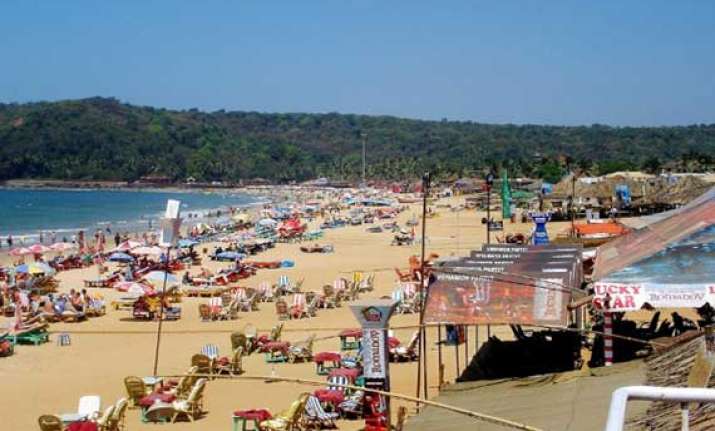 Panaji: Struggling to stop Kerala, Sri Lanka and Thailand from weaning away tourists from Goa - one of India's best known beach tourism destinations - the tourism industry here has readied a wish list for Shripad Naik, the new union tourism minister and a Goa MP.
Speaking to IANS, Travel and Tourism Association of Goa (TTAG) president Francisco de Braganca said absence of representation for the state in the union cabinet did not bode well for the state for several years now, with nobody to push its interest.
He also said Naik, with his exposure to tourism in Goa, could perhaps be the best person to handle the union tourism brief.
"The TTAG has over the years placed many issues before the central government, which went unheard as Goa had no representation," Braganca said.
Braganca, himself one of top hospitality industry leaders in the state, said Goa's list of requirements included modification of the charter flight regulations and starting direct international scheduled flights to and from Goa.