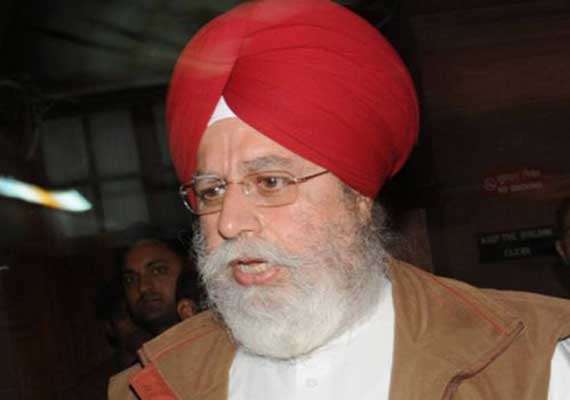 Kolkata : Asserting that only BJP can help realise its dream of a separate Gorkhaland, the Gorkha Janmukti Morcha (GJM) Thursday extended support to senior BJP leader S.S. Ahluwalia for the Darjeeling Lok Sabha seat in West Bengal.
"For the GJM it is not the question of an 'outsider' but more important is the 'cause' that is closest to our hearts. What we need to consider is our long-standing demand for a separate state.
"We feel and are confident that the BJP only can help us to achieve our desired goal. A person of S.S. Ahluwalia's stature can raise the issue and lead it to its positive end as he has always been championing the cause of the Gorkhas," GJM chief Bimal Gurung said on Facebook following BJP announcing its candidate list.
Asserting that it will play a deciding role in the three Lok Sabha constituencies of Darjeeling, Jalpaiguri and Alipurduar in north Bengal, the GJM earlier entered into an alliance with the Bharatiya Janata Party.
The GJM earlier has declined supporting Trinamool Congress fielded Bhaichung Bhutia for the Darjeeling seat contending that the ex-football star was an "outsider and not a politician".
GJM's support had enabled BJP's Jaswant Singh to bag the Darjeeling seat in 2009.