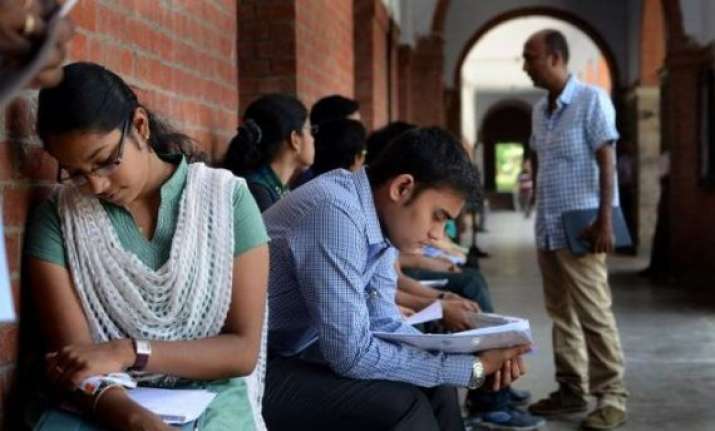 New Delhi: Left with a stock of laptops following the cancellation of the four-year undergraduate programme (FYUP), Delhi University has now issued fresh guidelines for its colleges to put these machines to "constructive use".
DU had last year invested a large sum to purchase laptops for the first batch of FYUP students to help them complete the project work of the foundation courses as part of the FYUP curriculum.
However, after the FYUP was scrapped in June following intervention by UGC, the principals of various DU colleges were clueless as to what was to be done with the laptops.  Now, stating that the use of laptops is not integral to any particular programme, the varsity has directed its colleges to redistribute these machines among their first-year students.
"The laptops will be distributed to students for a period of six months and, then, would be handed to the next bunch of students for the remaining six months of the session.
In colleges where the number of students is less then the number of laptops available, these would be distributed for a year," said I S Bakshi, Principal of Dayal Singh College.
According to the guidelines, the students are supposed to return the laptops upon completion of the stipulated period of issuance and it is up to the colleges whether they want the students to deposit some security money before being handed the laptops.
Since the laptops are still under warranty, DU has asked the colleges to get them checked by the vendor concerned to deal with any problems before these are issued to students.