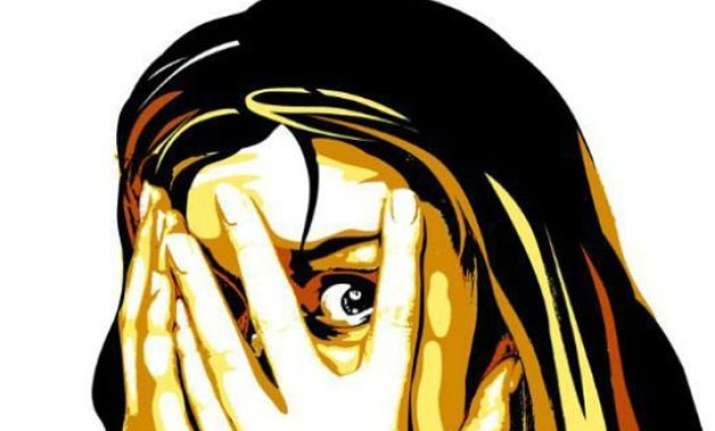 New Delhi: A school cab driver was arrested on Monday night in east Delhi for sexually assaulting a four year old girl.
Despite the fact that the arrest was made on Monday night, the child was traumatised on Wednesday afternoon after school turned her away from the school gate for unknown security reasons.
When the parents approached police, the school retracted its decision.  It has issued a verbal apology, dubbing it as "miscommunication".
On Monday, the child refused to board the Maruti Omni van which used to ferry her to school pointing at the driver, Vikram, saying he would make her sit on his lap and touch her private parts. If she objected, he would slap her.
Her shocked parents said they were turned away by the school when they first approached it. "The school authorities asked her for the vehicle number. When she could not provide the number, the school refused to entertain the complaint," said the child's father who works in a private company in Model Town.
The parents reached Preet Vihar police station later that day and registered a complaint. Vikram was immediately arrested from his house in Swasth Vihar's A-block. On Tuesday, the family did not send the child to school and took her for counselling.
Meanwhile, during interrogation, Vikram confessed the crime. A case under Protection Of Children from Sexual Offences Act and Section 354 of the IPC was registered.
But on wednesday the family came in trauma when the teacher at the asked us to take her back until further decisions were taken", said her mother. She was told the child could not be allowed to sit with the other children. And when she tried to reason with the teacher, she was allegedly asked to look for other places to admit the child.
The parents, meanwhile, approached police again for help. Once police confronted the school authorities, it backed out and issued a verbal apology.