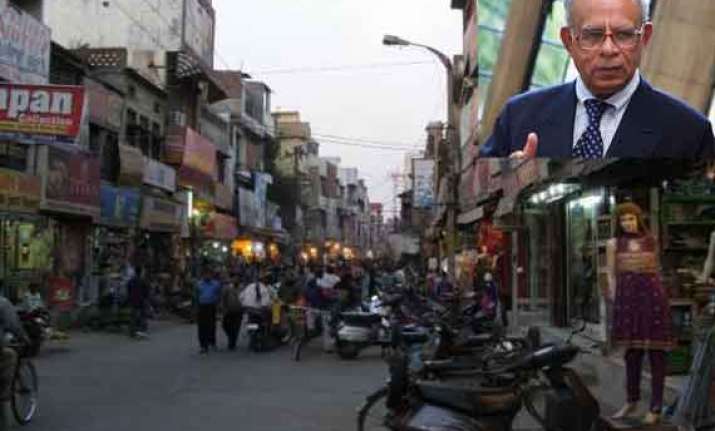 Jalandhar: A prominent lawyer and politician of Pakistan Wasim Sajjad will visit Jalandhar on Monday in search of his ancestral house.
Sajjad was  acting President of Pakistan from July to November 1993 and from 1996 to 1997.
Sajjad is presently in India on personal visit with his family members.
Born on March 30, 1941 in Surajganj near Jyoti Chowk, Jalandhar, Sajjad was six year old whn his family migrated to Pakistan during Partition.