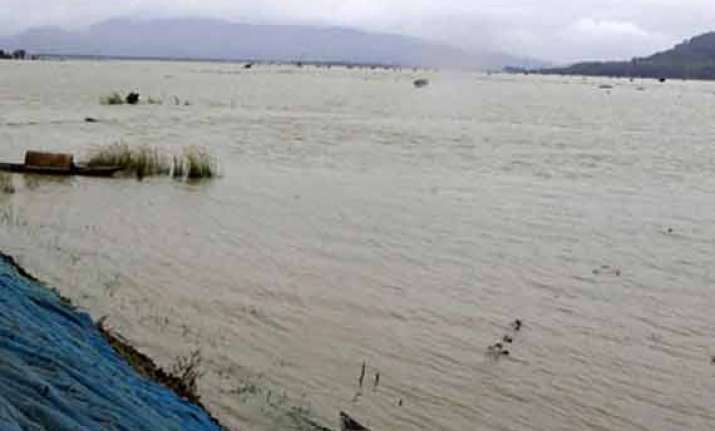 New Delhi: Flood alert has been sounded in Arunachal Pradesh after incessant rain for the past couple of days triggered landslides in several parts of state.
Reviewing the flood situation at a high level meeting in Itanagar on Tuesday evening, Chief Minister Nabam Tuki directed the release of Rs 10 crore for emergency repair and restoration works.
The Chief Minister has also written a letter to Prime Minister Narendra Modi informing him about the situation arising out of the incessant rain for last 3 months and requested him to extend flood assistance to the state.
Meanwhile, there are no fresh reports of inundation of new areas by flood water in the state.
Road communication, water and power supply, standing crops and houses in Lohit suffered heavy damage due to flood.