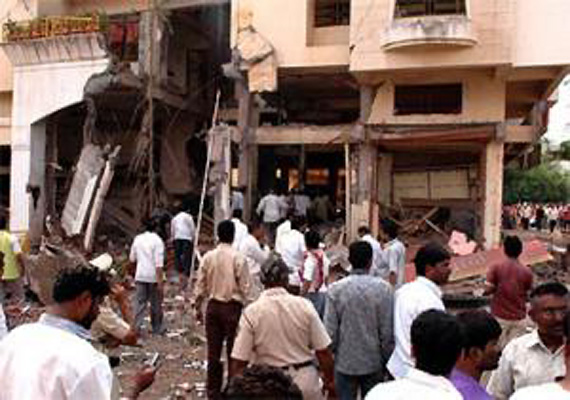 Bangalore, Apr 12: Five members of a family were killed and two others injured when an LPG cylinder exploded inside a house in Mysore early this morning.
Family members alleged that it was the result of a dispute over money matters with a person.
They alleged that the person sneaked into their house in the middle of the night and set fire to the house resulting in the LPG cylinder explosion.
Police is investigating.