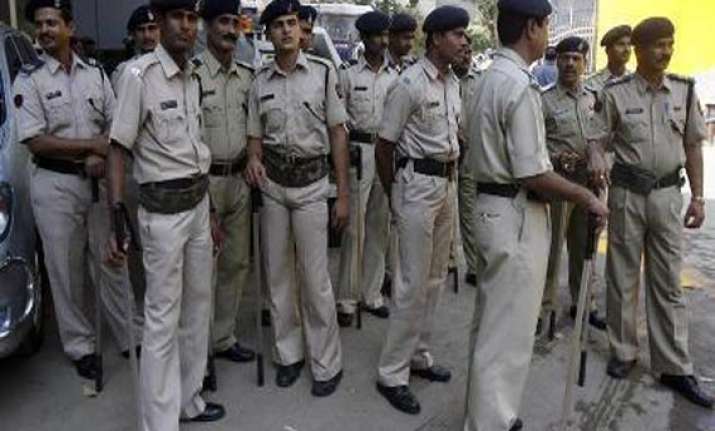 Bahraich: Five persons have been arrested after two mixed-metal idols worth Rs 17 crores were found in their possession here, police said today. 
The arrests were made last night on a tip off, Additional SP, Vikas Kumar Vaidya told reporters.
Two ashtdhatu idols of Lakshman and Sita, weighing about 17 kgs, were recovered from their possession.  
Those arrested were identified as Anup Barnwal, Harikesh Bahadur, Vijay Upadhyay, Dhananjay Kumar and Babal Shahi, who during interrogation confessed to have stolen the idols from a temple in Gonda.
The stolen idols are stated to be worth about Rs 17 crores in the international market.