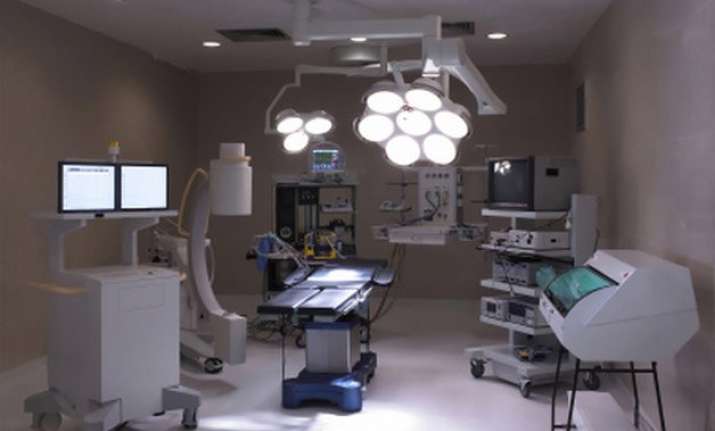 New Delhi: Complaints from all across developing world are coming in about medical devices being 'dumped' or 'sold at inflated prices' by first-world countries and trading companies.
Domestic manufacturers, too, have repeatedly petitioned government officials about the need to indigenize this sector quickly for similar reasons. Indian manufacturers blame poorly-controlled Chinese companies for exporting low-priced equipment of questionable quality to this country.
A 2012 report in The Lancet showed that about 40% of healthcare equipment in poor countries is out of service mainly because of ill-conceived donations-for instance, oxygen concentrators donated to a Gambian hospital worked on a voltage incompatible with the country's power supply.
As per report published in TOI, Rajiv Nath of Hindustan Syringes and Medical Devices (HSMD), which makes single-use injections, said doctors prefer a refurbished imported machine over a new India-made one as the latter isn't certified by government. "Who do we go to for certification? Government regulates a handful of medical devices, the rest are in the unregulated sector. A known, imported brand is thus preferred," he said.
The segment of medical equipments in India is worth over Rs 35,000 crore. "Imports account for Rs 27,000 crore and could balloon to Rs 85,000 crore soon," said a healthcare expert. Unfortunately for Indians, the Drug Controller General of India's office has regulations for only 20 devices. A new legislation widening the scope of regulation is expected this year.
A Mumbai medical equipment vendor conceded dump ing was rampant. "Do Indian consumers know if the dialysis machine they're strapped to or oximeters checking their oxygen levels aren't new? Or whether they're calibrated to function in Indian settings?" he said as quoted by TOI.
China led the pack, instituting a probe last year, against western and Japanese medical device makers for selling dialysis kits at exorbitant prices in comparison to indigenous versions. Recently, Uganda and Nigeria complained about poorly-calibrated, old machines being dumped in their hospitals in the name of donation.