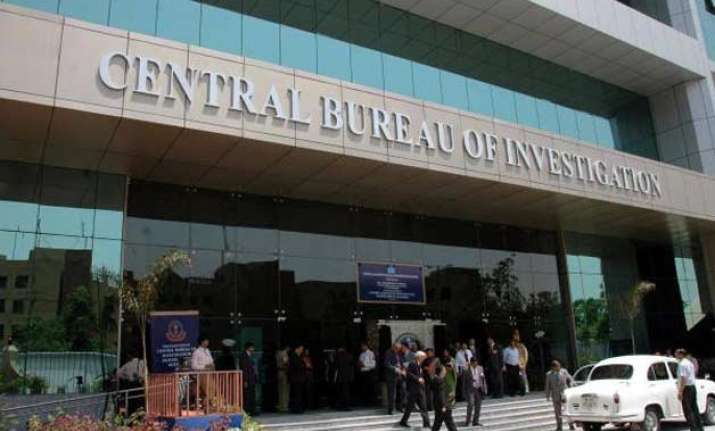 New Delhi: According to the sources of Central Bureau of Investigation more government officials are likely to be involved in the alleged sale of confidential documents and information from the Ministries of Finance and Commerce.
Two people have been arrested in connection with the case after the agency carried out more raids in Mumbai. READ MORE
As reported by NDTV, CBI sources said the agency suspects the information was being passed on for two years. As per the sources, investigators suspect that staff involved in initial levels of decision making in finance and commerce ministries is compromised and are focusing on the role of intermediaries.
The new case of corporate espionage relates to documents on foreign direct investment or FDI, allegedly sold for financial gain by the officials to a Mumbai based chartered accountant or CA, sources said.
Three people including the CA and a government official of the rank of under-secretary were arrested yesterday; two of them have been sent to CBI custody till March 17 by a Delhi court.
Searches were conducted at five places in Delhi and one each at Gurgaon and Mumbai on Thursday and about Rs. 60 lakh was reportedly recovered from the residence of the chartered accountant.
The CBI also recovered large number of electronic documents from the laptop, tablets and hard disks of the officials and CA, sources said.
Last month, the Delhi Police blew the lid off corporate espionage in the petroleum ministry. It has arrested 17 people in that case so far, including government employees, energy consultants and senior executives of top energy companies.