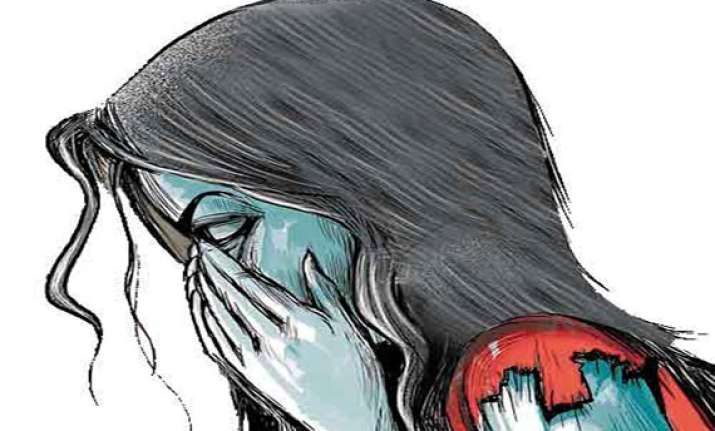 Jabalpur (MP), May 23: A female software engineer from Hyderabad who had come here to attend a hearing in the family court was allegedly abducted and gangraped, police said yesterday.
According to the woman's complaint, day before yesterday night she was coming from Katni accompanied by a friend who went ahead of her while talking on his mobile.
In the meantime, two youths on motorcycle took her to a deserted place and gangraped her until she lost consciousness. When she regained consciousness yesterday morning, the two raped her again and then abandoned her.
Police have registered a case and a search has been launched for her friend.
The woman has been sent for medical examination.