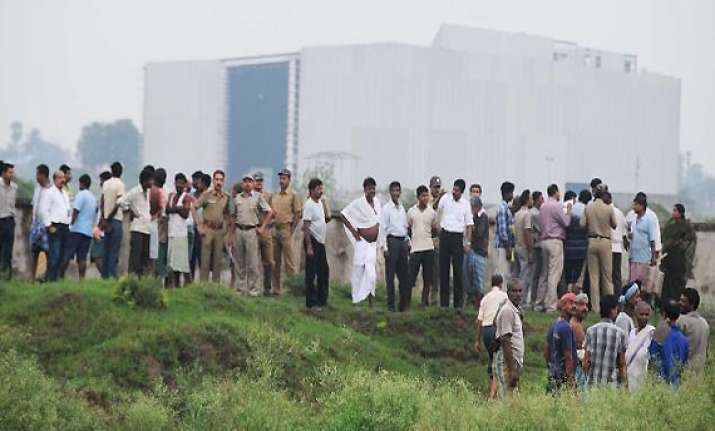 Singur (WB), June 22: Despondency has set in among farmers of Singur, who were unwilling to part their land for Tata Motors small car project, after the Calcutta High Court today ruled that the Singur Land Rehabilitation and Development Act, 2011, was unconstitutional and void.
The judgement was awaited by farmers who had crowded around TV sets and radios since morning to hear news about the ruling.
Most of the farmers of Gopalnagar Ghospara and Beraberi Purbapara were unwilling to give away their land and had refused to accept compensation cheques distributed by the earlier government.
"We had expected to get back our land soon after the judgement. But now that the judgement has held the Singur Act as unconstitutional, we don't know when and how we will get back our land," said Dudh Kumar Dhara and other farmers of Gopalnagar Ghoshpara and Beraberi Purbapara.  
Some of them even said they would move the Supreme Court against the judgement.
Giving voice to their grievance, Singur Jami Krishi Raksha Committee Convenor Bacharam Manna said, "We will go to the Supreme Court to appeal against the High Court judgement."
"I am sure the farmers of Singur will get justice from the Supreme Court," Manna, a Trinamool Congress MLA, said.  
Mahadev Das, who had not accepted the compensation cheque, asked, "For how long can we continue our fight to get back our land?"