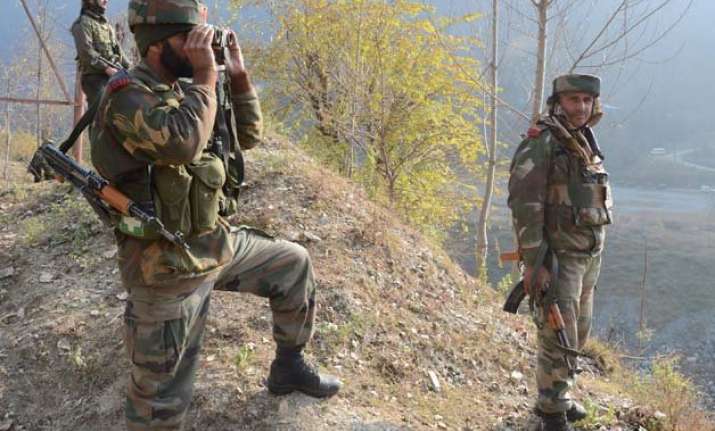 Srinagar: Fourteen soldiers were injured in an explosion inside an army training camp in south Kashmir's Pulwama district.
Defence sources said that fourteen soldiers were injured inside the Corps Battle School (CBS) in Khrew area today in an explosion.
"The explosion occurred due to mishandling of an explosive device and there are no reports of any sabotage in this incident. Three troopers have sustained critical injuries while the rest are being treated mostly for minor injuries," source said.
CBS Khrew is situated inside the camp of 50th battalion of counter insurgency Rashtriya Rifles.