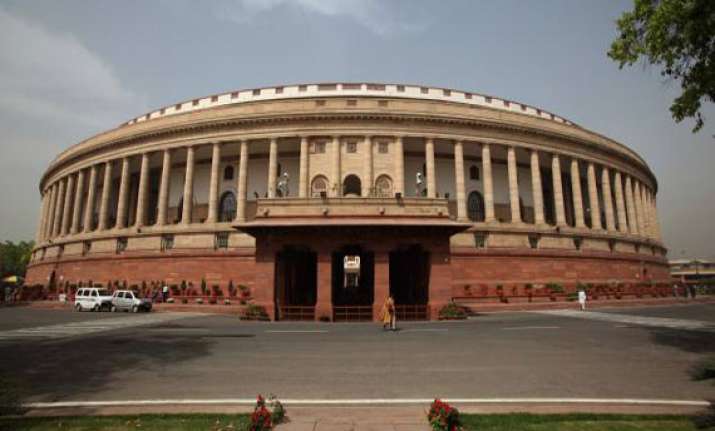 New Delhi: Every third MP in the 16th Lok Sabha has criminal charges while 82 per cent of the lawmakers have assets worth Rs one crore or more, as per Association for Democratic Reforms' (ADR) analysis. 
Civil society group ADR have analysed the self-sworn affidavits of 541 out of 543 winners in the 2014 Lok Sabha elections filed before the Election Commission. 
They found that 34 per cent of the winning candidates are faced with criminal charges.
It was 30 per cent in 2009 and 24 per cent in 2004.
"Out of the 541 winners analysed, 186 (34 per cent) have declared criminal cases against themselves," ADR said in its detailed analysis BJP is leading the chart with as many as 98 winning candidates (35 per cent) out of total 282, are facing criminal charges.