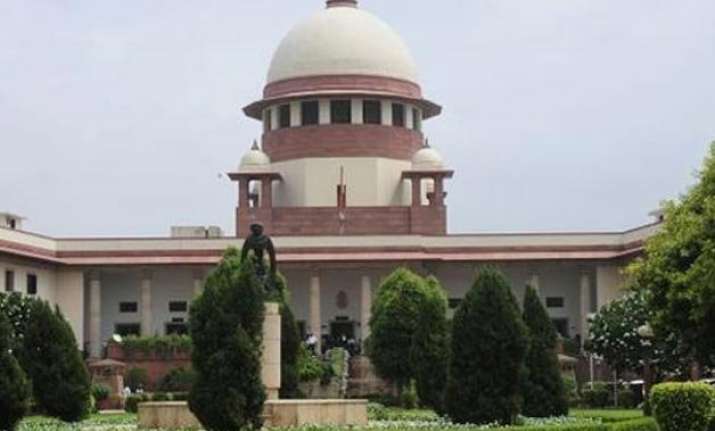 New Delhi: The Supreme Court has asked the Central government and state governments to do away with all forms of reservation in higher education institutions in the national interest.
The top court's observation came following batch of petitions that some states were allowing only domiciled MBBS doctors to appear for entrance exams.
The SC bench of Justices Dipak Misra and PC Pant observed that despite several reminders that super-speciality medical courses should be kept unreserved and merit be made the primary criteria for admissions, the ground reality remains the same.
The court also asked the Centre and states to act objectively in this regard.
The Indian Express reported that the court cited two of its previous rulings while dealing with the issue of reservation in super-specialty courses.
In both the cases, the daily reported, the top court had said 'there should really be no reservation since it is in the general interest of the country for improving the standard of higher education, and thereby improving the quality of available medical services to the people of India'.
"We hope and trust that the Government of India and the state governments shall seriously consider this aspect of the matter without delay and appropriate guidelines shall be evolved..." these judgments stated.
A batch of petitions has challenged eligibility criteria for admissions into super-specialty medical courses in Andhra Pradesh, Telangana and Tamil Nadu. Petitioners alleged that these states allowed only those having domicile to appear for the examination.
The court, while accepting the petitions to examine the eligibility criteria for admission in Tamil Nadu, posted the matter for further hearing on November 4.
On Andhra Pradesh and Telangana, the apex court bench said that it cannot interfere with the admission process in these two states since a Presidential Order has created an exception and the constitutionality of this Order had not been challenged.