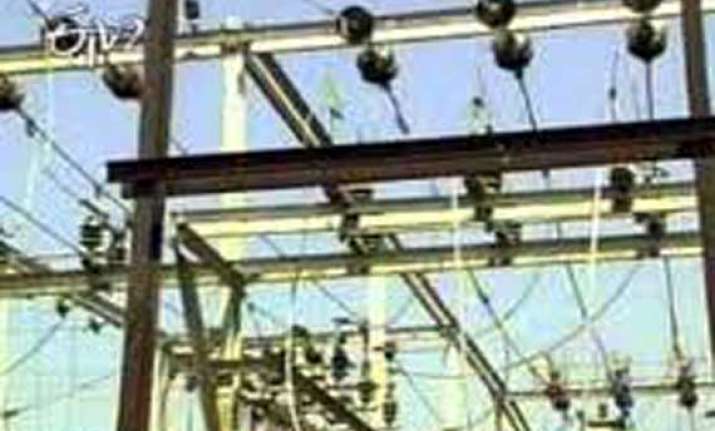 Mumbai: In a major electricity tariff shock to Brihanmumbai Electric Supply and Transport (BEST) consumers, state electricity regulator Maharashtra Electricity Regulatory Commission (MERC) approved an average 8.90 per cent tariff hike yesterday for fiscal 2013-14.
The revised tariff will come into effect from September 1. MERC has approved BEST's multi-year tariff plan till FY16 and allowed an average hike of 8.90 per cent, 8.61 per cent and 8.42 per cent in FY14, FY15 and FY16, respectively.
Correspondingly, the average tariff for the three years has been increased to Rs 9.97 per unit, Rs 10.93 and Rs 11.94, respectively.
BEST had proposed a 20 per cent hike for FY14 and 7 per cent each for FY15 and FY16.
"To avoid any kind of tariff shock to consumers, the Commission approved the tariff increase," MERC said in its order yesterday.
Under the revised plan, tariff for residential consumers in the category of up to 100 units has been revised to Rs 3, for upto 300 units to Rs 5.53 and for upto 500 units to Rs 7.79. For customers consuming above 500 units, tariff has been revised to Rs 9.85 per unit.
Revised tariff also includes charges towards cross subsidising BEST's transport business, MERC said.
While approving the plan MERC said "the Supreme Court has ruled that as per the EA 2003, BEST's supply division can subsidise the transport division since it is a local authority that has been engaged in the business of electricity distribution before the commencement of the EA 2003. Thus, the transport deficit forms the major part of the total revenue gap to be recovered from consumers".