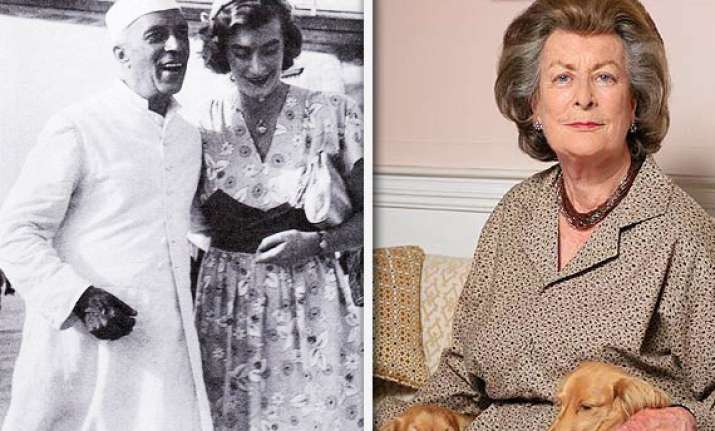 New Delhi, Dec 2: Edwina Mountbatten enjoyed a close and warm relationship with Jawaharlal Nehru but it was spiritual and intellectual, not a sexual one, says the lady's daughter Pamela Hicks.
Excerpts from her just released book "Daughter of Empire" published in Friday's Daily Mail say Lord Mountbatten was aware of his wife's fondness for Nehru but did not interfere.
Edwina, wife of undivided India's last viceroy, fell madly in love with the country and with Pandit Nehru, the first prime minister after independence, says Pamela Hicks, now 83.
From the start, there was a profound connection between them, she said.