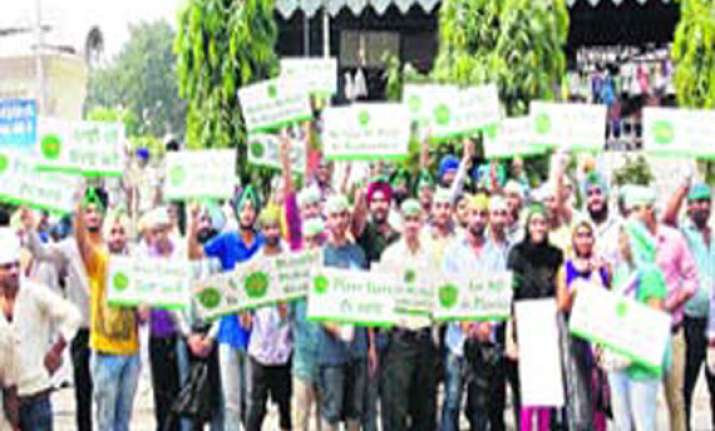 Amritsar: Several organisations yesterday came together to celebrate the 479th birth anniversary of fourth Sikh Guru Ramdas with nature preservation as its theme.
NGO EcoAmritsar, an initiative by US-based EcoSikh, in association with SGPC and others, mobilised volunteers to collect garbage as part of the celebrations.
"There is no bigger tribute to the founding Guru of this holy city than to ensure a clean, green, sustainable city," EcoAmritsar chairman Gunbir Singh said.