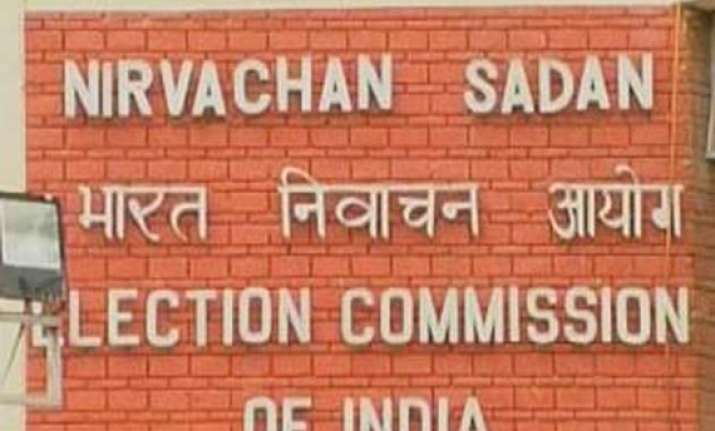 Lucknow: The Election Commission (EC) on late Wednesday transferred 44 officials posted in various districts of Uttar Pradesh, officials said.
The officials removed include 22 district magistrates - among them of Mainpuri, Rampur, Pratapgarh, Deoria, Maharajganj, Meerut - and district police chiefs.
Senior superintendents of police of 19 districts, including Jhansi, Jaunpur, Aligarh, Allahabad, Etah, Farrukhabad, Ghaziabad, Sultanpur and Gonda, have been removed. Three deputy inspector generals of police -- Banda, Gonda and Jhansi -- have also been shunted out.
The transfers, a poll panel official told IANS, were effected to ensure neutrality and level-playing field for all political players.
The commission had received complaints about many district officials for their alleged proximity to the ruling Samajwadi Party (SP).
During the visit of the EC team from Delhi last week, representatives of many political parties had given specific names of officials and sought their transfer from active field postings, fearing bias and prejudice during the Lok Sabha election.
The EC summoned the chief electoral officer of UP, Umesh Sinha, who was asked to prepare an alternate panel of officials to replace the errant ones.