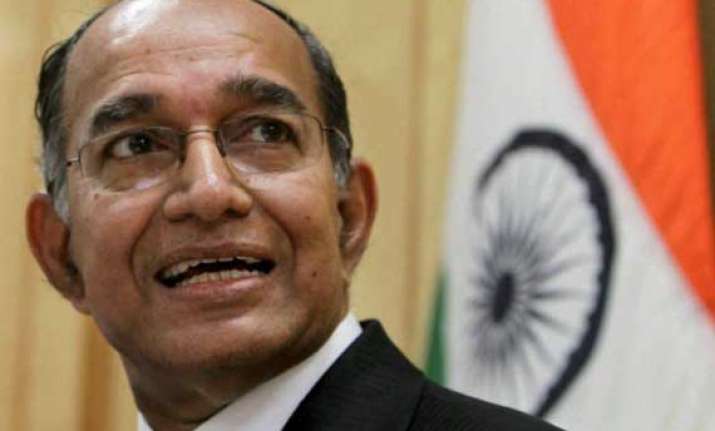 New Delhi: The Election Commission today gave the go-ahead to the Defence Ministry to initiate the process of appointing the next Army chief, an issue that is caught in a controversy because of BJP's opposition.
In a communication sent to the Defence Ministry this morning, the EC cited its March 27 order which makes it clear that appointments, promotions, tenders and procurements of defence forces are not covered under the Model Code of Conduct in the ongoing elections as well as any other election in the future, sources said.
The incumbent Army Chief Gen Bikram Singh will retire on July 31 and as per the tradition, the successor is to be appointed two months ahead of that.