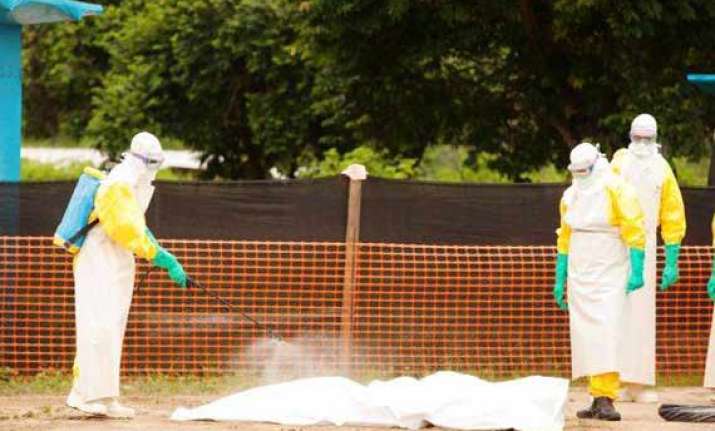 Aizawl: The Mizoram governemnt today placed the state health services department on high alert for any eventuality of Ebola break out in the state.
An official statement released here said programme officers of the state health services department met here today to review the preparedness to face the dreaded disease even as no infection has yet been detected in the country.
Dr Pachuau Lalmalsawma, Nodal Officer, Integrated Disease Surveillance Programme, told PTI that though passengers coming to India, especially from infected countries, were carefully screened at International Airports, there was no screening at the lone Lengpui airport near Aizawl.  
"We are yet to receive any instruction from the Union Health Ministry and the Ministry of External Affairs," Lalmalsawma said, adding that efforts made at the international airports were regarded as sufficient by the Centre.
A State Rapid Response Team, headed by the Principal Director of Health Services was constituted while District Rapid Response Team, headed by the Chief Medical Officer of each district was also constituted in all the eight districts.