Follow us on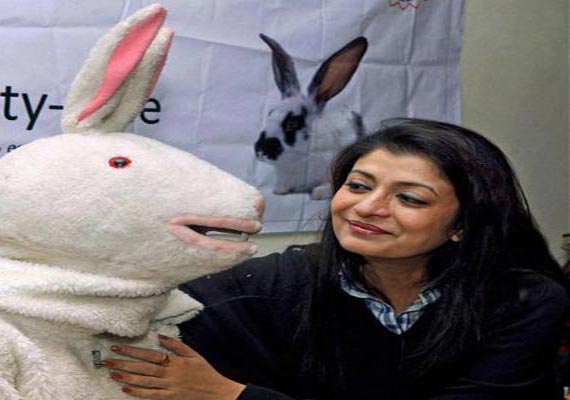 Kolkata: In a blurring of the real and reel, popular Bengali actor Debasree Roy said she was not sure how much close her portrayal was to the Nandigram land stir victim Shyamali Das in Swabhoomi unless it was vetted by Shyamali herself.
"I still remember the day she hugged me and wept inconsiolably when I went to her residence in Bhangabera and asked about her missing husband," Debasree said before the premier of the film.
"She was one strong, fiery character having faced so much odds in her life. None of us could imagine whar she went through. I am now tense how she would react to my acting," the 'Dadar Kirti' actor said.
"I liked the way the film shaped up. It is very close to the happenings, the tortures that had taken place in 2007 - 08 in the area. So now the film has been made we all want justice, punishment to those responsible for my husband's murder. The guilty had been punished in the movie, but not in real life," Shyamali said.
She said on a lighter vein, "Debsareedidi need not worry. I could see things happening yet again on screen as the scenes unfolded."
"We had to face lots of disruptions during shootings of the film in 2008 when work had started but we never lost sight of. It is not a political film, it is a feature film havving a message," he said.
Evolved around Magsasay awardee Mahasweta Devi's Adhoba, based on the travails of a woman and others in her village for taking part in the anti-land acquisition movement, Swabhoomi was produced by Ashtami Films and Ujjwal Chatterjee Creations.The film was premiered on Thursday.